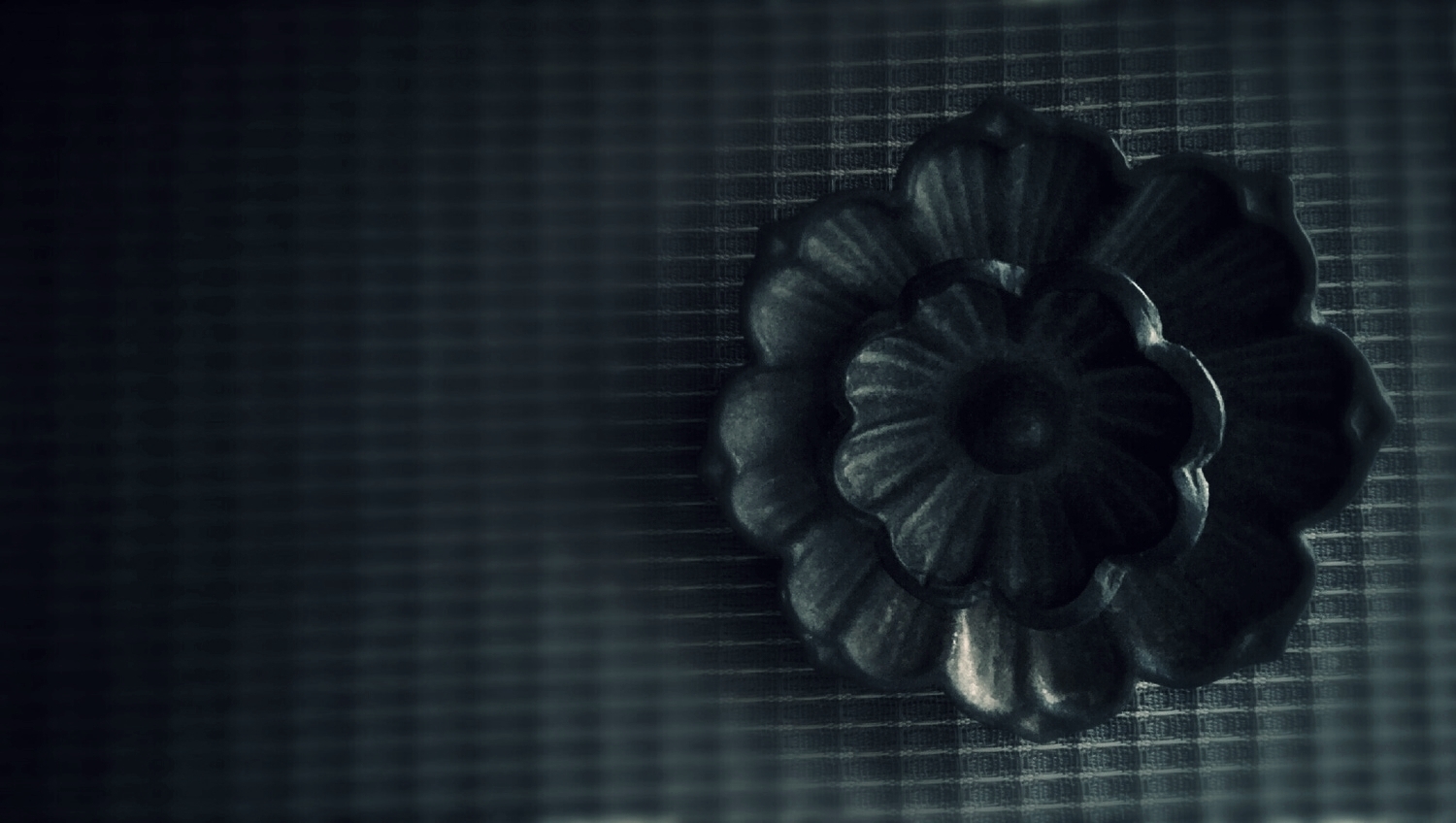 "Six-string virtuosos are a dime a dozen these days, but the torrent of notes that Joe Myers is able to coax from his guitar tends to qualify more as sleight of hand than mere musicianship," says the Phoenix New Times. "He paints incredible complex landscapes for a solo artist. He's the magic man."
Myers is now in beautiful Raleigh NC after two decades in Phoenix and a wonderful two year stint in New York City where he lived in the historic Hotel Chelsea, recording his most recent album. Lincoln Center, Village Jazz Fest, the Living Room and The Bitter End are some of his noted NYC performances. Four time "Best of Phoenix" solo artist, his original song writing, exotic tunings and world-class gift for phrasing and texture establish him as a formidable musical force where ever he performs.
His versatility has led him to work in film, festivals, dance, and production projects. He has long worked in tandem with renowned composer Brent Michael Davids (Kronos Quartet, Joffrey Ballet), creating original scores for The Maida Withers Dance Ensemble and performing live at the World Premier of "Silent Enemy" at the 1996 Santa Fe Film Fest.
Myers' originality extends to this CD-packaging approach. He's released his discs in cardboard sleeves, handmade wooden boxes and round tin canisters. Like his discs, Myers' music can't be put in a one-size-fits-all box.
As a solo performer, Joe has opened for many touring acts including:
Todd Rundgren, Daniel Lanois, Tori Amos, Michael Manring, The Beach Boys, Eric Johnson, Adrian Belew, Warren Zevon, Allan Holdsworth, Nils Lofgren, Adrian Legg, Johnny A, The Neville Bros, Stephen Stills, CCR, Steve Morse, David Wilcox, Don Rickles, and many more.